BUILDING SERVICES - CJK BUILDERS, DURHAM
Whether you're planning a full design and build, thinking of renovating an older property or considering increasing the value of your home by adding an extension, loft conversion,  conservatory or sun-room, CJK Builders Durham provide a wide-range of building services which can help you to achieve your dream home.
Based in Consett, County Durham and serving the whole of Newcastle and the North-East of England, CJK Builders Durham has over 29 years experience of all trades domestic and commercial building and renovation work.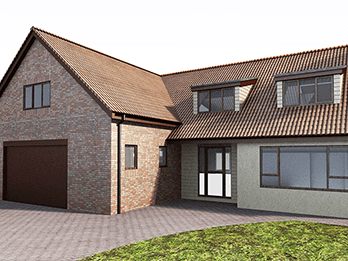 Full Design & Build Service for New Build Homes
Can't find that dream home anywhere? There is one sure way to achieve it – build it yourself! This may seem like a very daunting task; however with the right planning and guidance, it is an achievable goal.
CJK Builders Durham have the right expertise and contacts to guide you through the whole process from plans to completion, or if it is just a quotation for the building work or a specific element of the construction phases we are more than happy to help…read more
House Extensions
Outgrown your home  but can't bear the stress of moving house? A home extension is a great way to add more space to an existing property allowing you to create that live-in kitchen you've always dreamed of, or the en-suite you need now that your family has grown.
Whether you already have plans drawn up, need advice on where to start, or require our building services; at CJK Builders Durham we can make your dreams a reality.
 To help you with your plan your home extension, we've written an article outlining some of the things that need to be considered when planning to extend your home which you can read here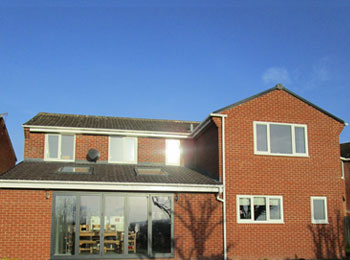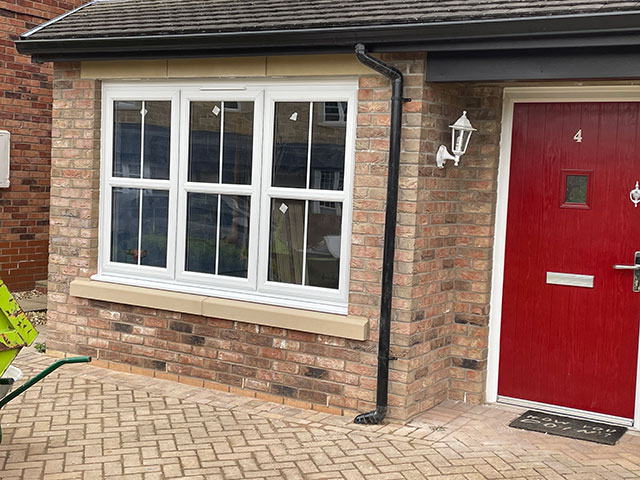 Garage Conversions
For many people a small garage (hardly even big enough to fit a car in) becomes wasted space, or a dumping ground for all of your clutter.
Garage conversions are an ideal way of increasing the size of your home living space for the least amount of money.
In most cases garage conversions tend to be quite straight-forward, and when done properly you will hardly be able to recognise that it was ever a garage…read more  
Loft Extensions
A loft conversion has a very similar end result to building an extension on your property but obviously this extra space is utilized by using the void that is created by a peaked roof. Due to the fact that your roof space already exists there is no loss of space to any garden areas which can be a big downside of getting an extension built.
There are many reasons why you may feel that you would like to convert your loft, it may be to create a new bedroom, office, playroom, or whatever you may feel you need the space for…read more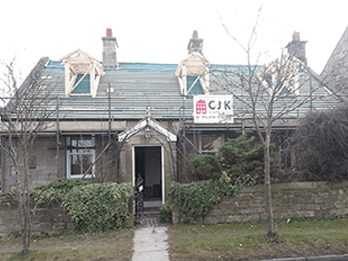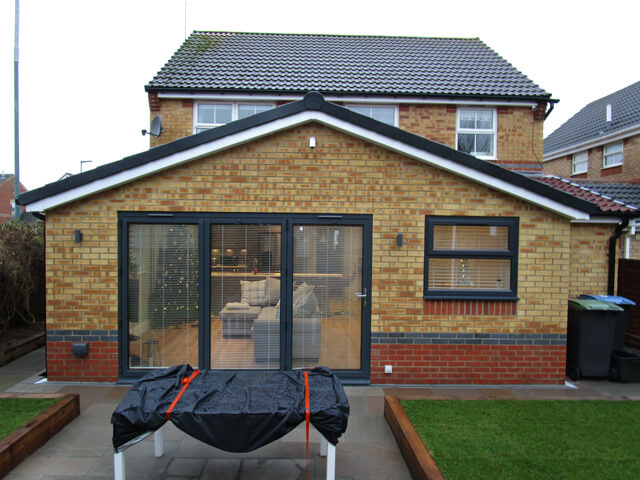 Sunrooms
A sunroom is a stunning way of enhancing your home and increasing your living space while creating a feeling of luxury that a conservatory could only ever dream of.  In fact the only thing a conservatory has in common with a sunroom is it creates extra light and  space in your home!
The reality of sunrooms is they are usable everyday rooms; whether in the throes of summer or the winter freeze, the internal temperature will stay constant with your house temperature.
Add to this the visually stunning aspect of a sunroom with it's typical vaulted ceiling, Velux roof windows, and sliding bi-folding doors and its not difficult to see why sunrooms are growing in popularity…read more
Property Renovations
Renovating an old or derelict house can be a rewarding challenge. If you are looking at renovating your current property or a newly purchased property, we can transform it to your exact specification.
At CJK Builders Durham we have a wealth of knowledge and expertise when it comes to property renovations. Whether you are just looking to remove a structural wall or a complete make over our extensive building services can make it possible…read more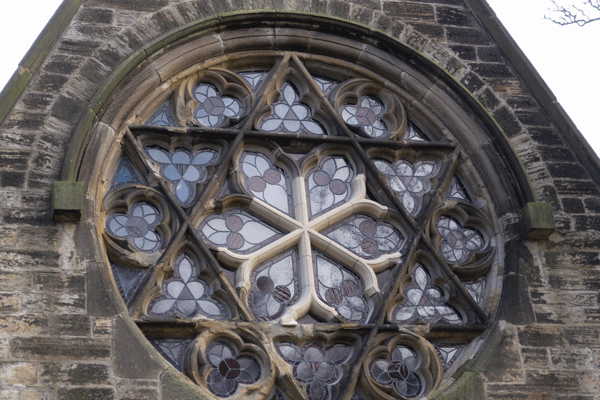 Stonework
Stonework is a very different and specialised building service.  It takes knowledge and experience to ascertain the correct source point and type of stone to be used.  For example different types of stone are required depending on its application…read more
Sunroom Extension & Renovation – Durham
I have no hesitation in recommending CJK building services. They undertook a renovation and extension to our property and were a pleasure to work with from start to finish… I wouldn't hesitate to have any further work carried out by CJK or to recommend them to anyone else who is looking for a first class job carried out by a great team of people.